Our People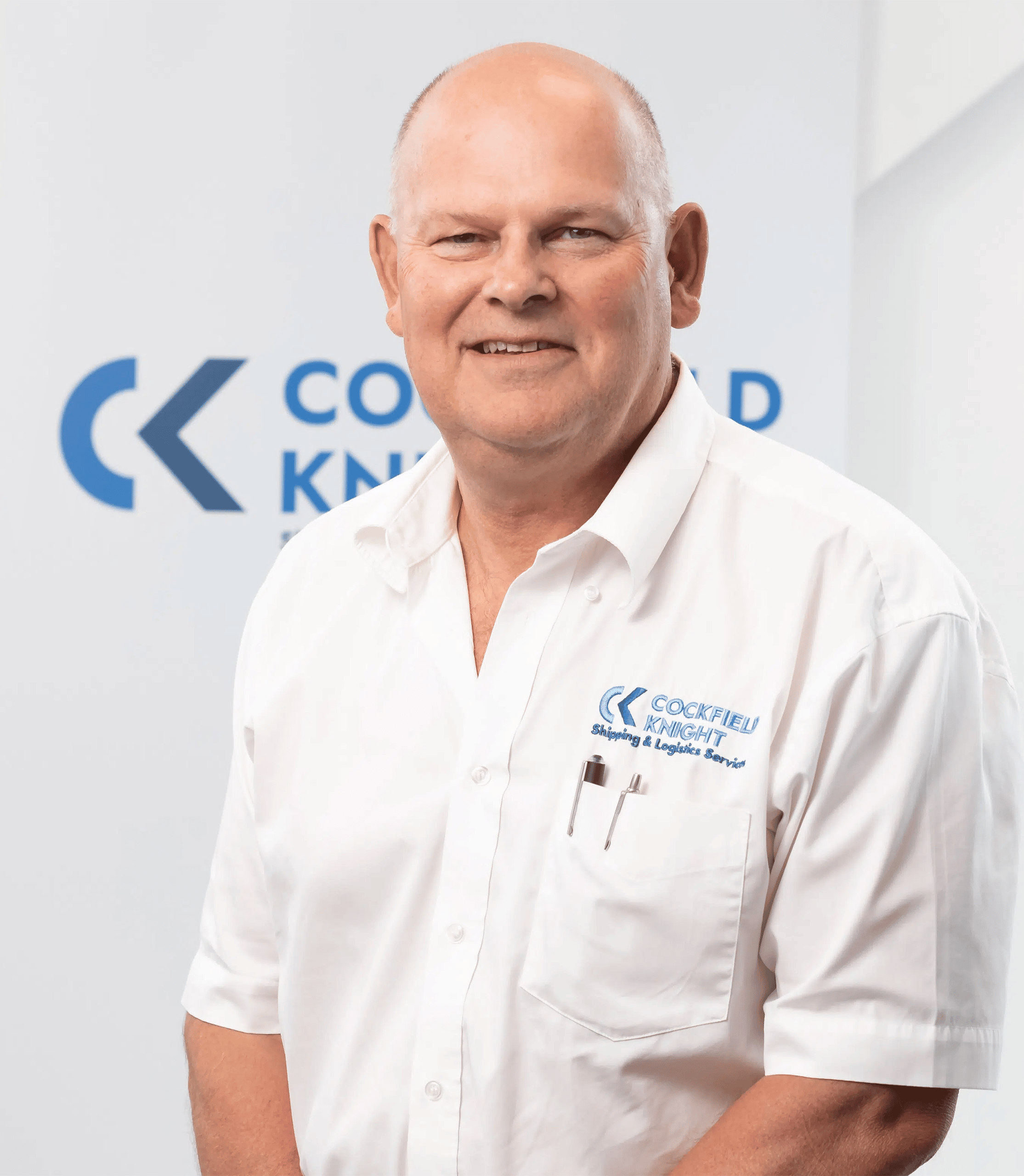 Richard Booth - FICS
General Manager
Richard is a Fellow of the Institute of Chartered Shipbrokers with more than 35 years' experience in the shipping industry.
His background includes being chief mate on tankers and car carriers, working in operations management for a leading chemical storage and transhipment terminal on the Tees, agency management and running a maritime training centre for a global logistics leader.
Richard is always on hand to give customers advice and assistance in any aspect of shipping, freight forwarding and cargo handling.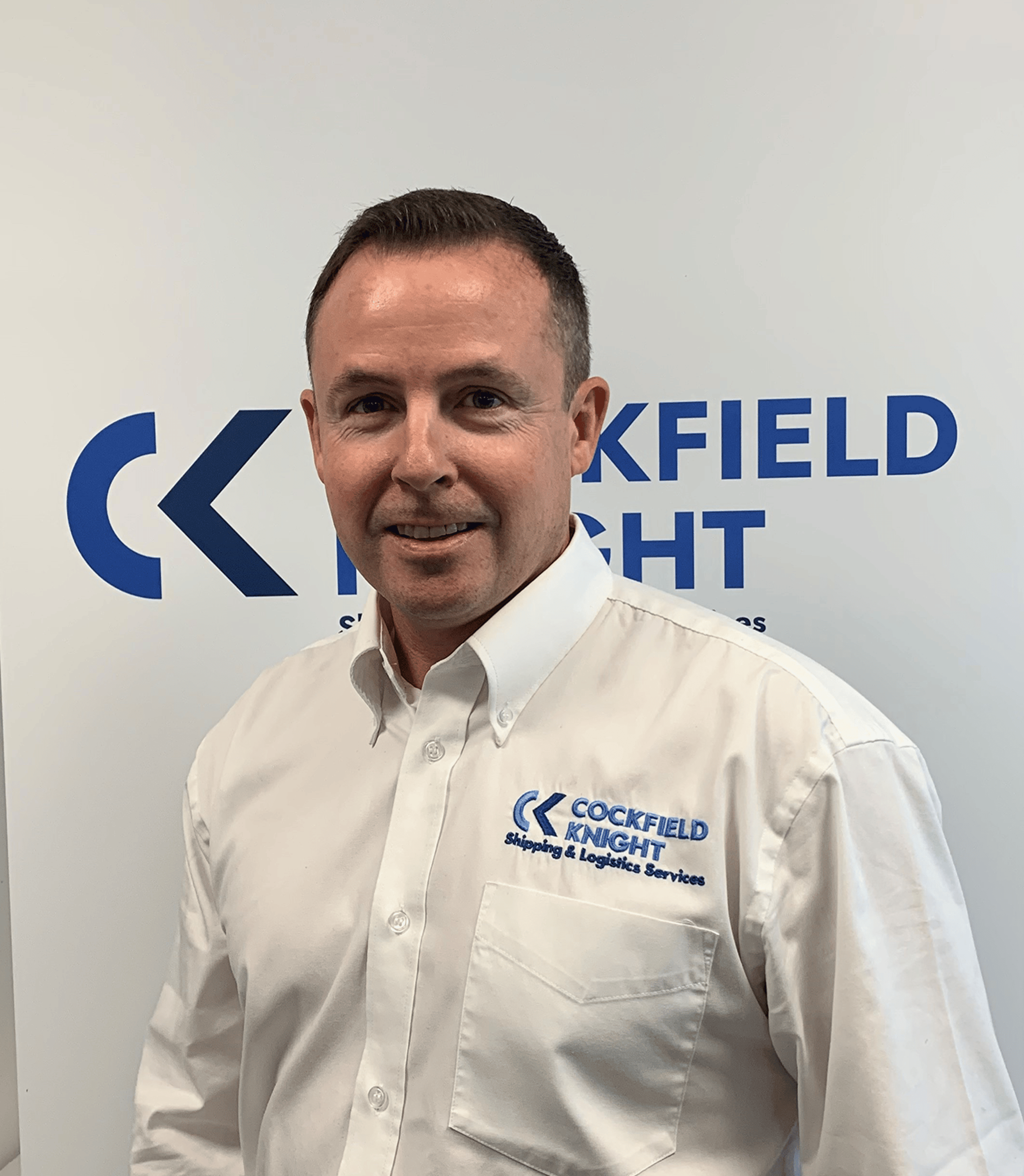 Craig Rowley - FICS
Agency Manager
Craig started his career in the shipping industry at the age of 17 and has over 25 years' experience, the majority of which has been gained in the dry cargo and project cargo industry.
He is a Fellow of the Institute of Chartered Shipbrokers (FICS).
He joined the team at Cockfield Knight in May 2015 as agency manager and is ambitious to help the business to continue to grow, with the backing of its parent company AV Dawson.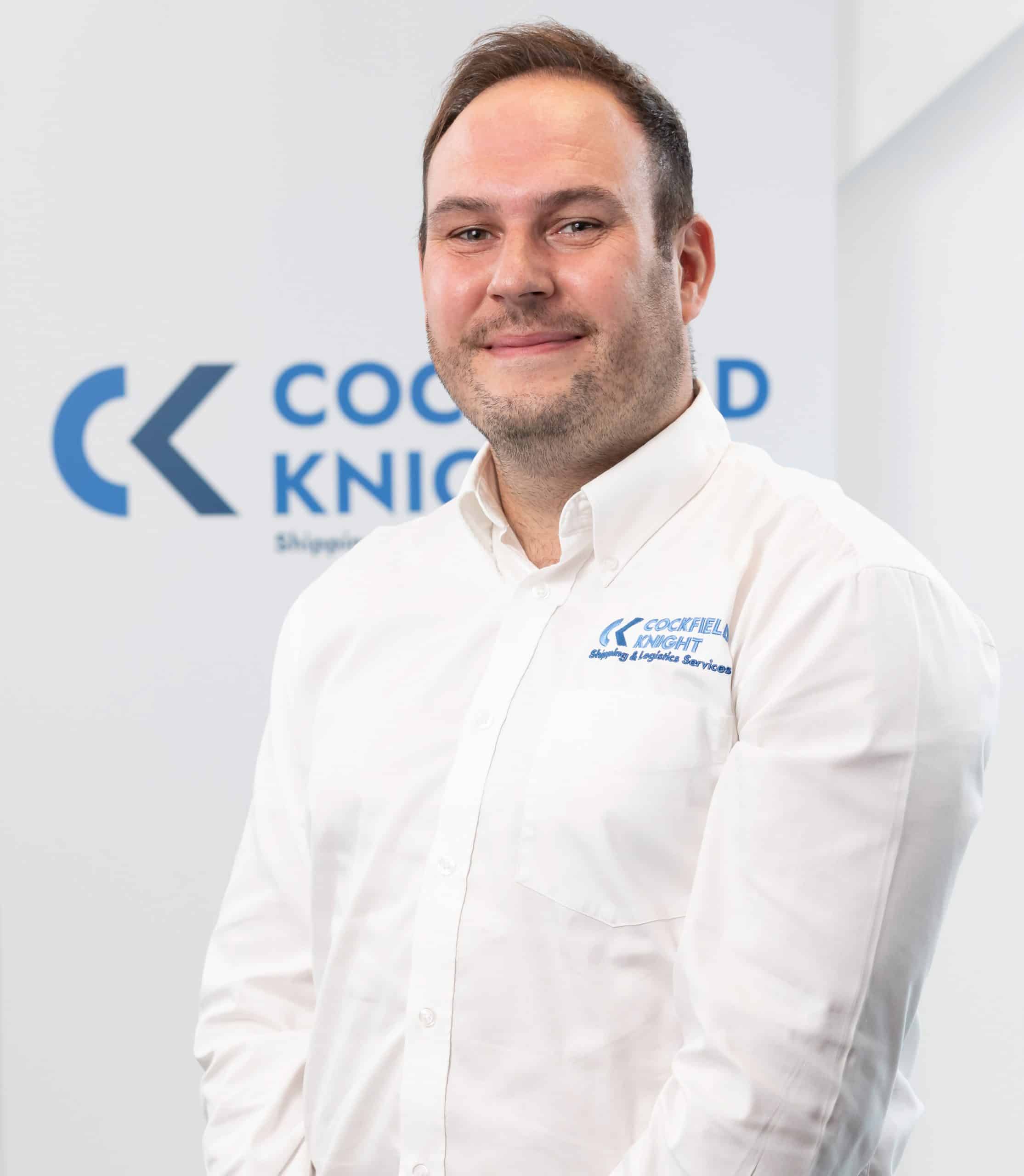 Andy Souter
Assistant Agency Manager
Andy has over 8 years shipping industry experience in a wide range of fields including tanker agency, bunkering and dry cargo.
He is currently undertaking his studies for the Institute of Chartered Shipbrokers (MICS).
Since joining Cockfield Knight in June 2018, he has built further on his knowledge and experience and has become a key member of the team.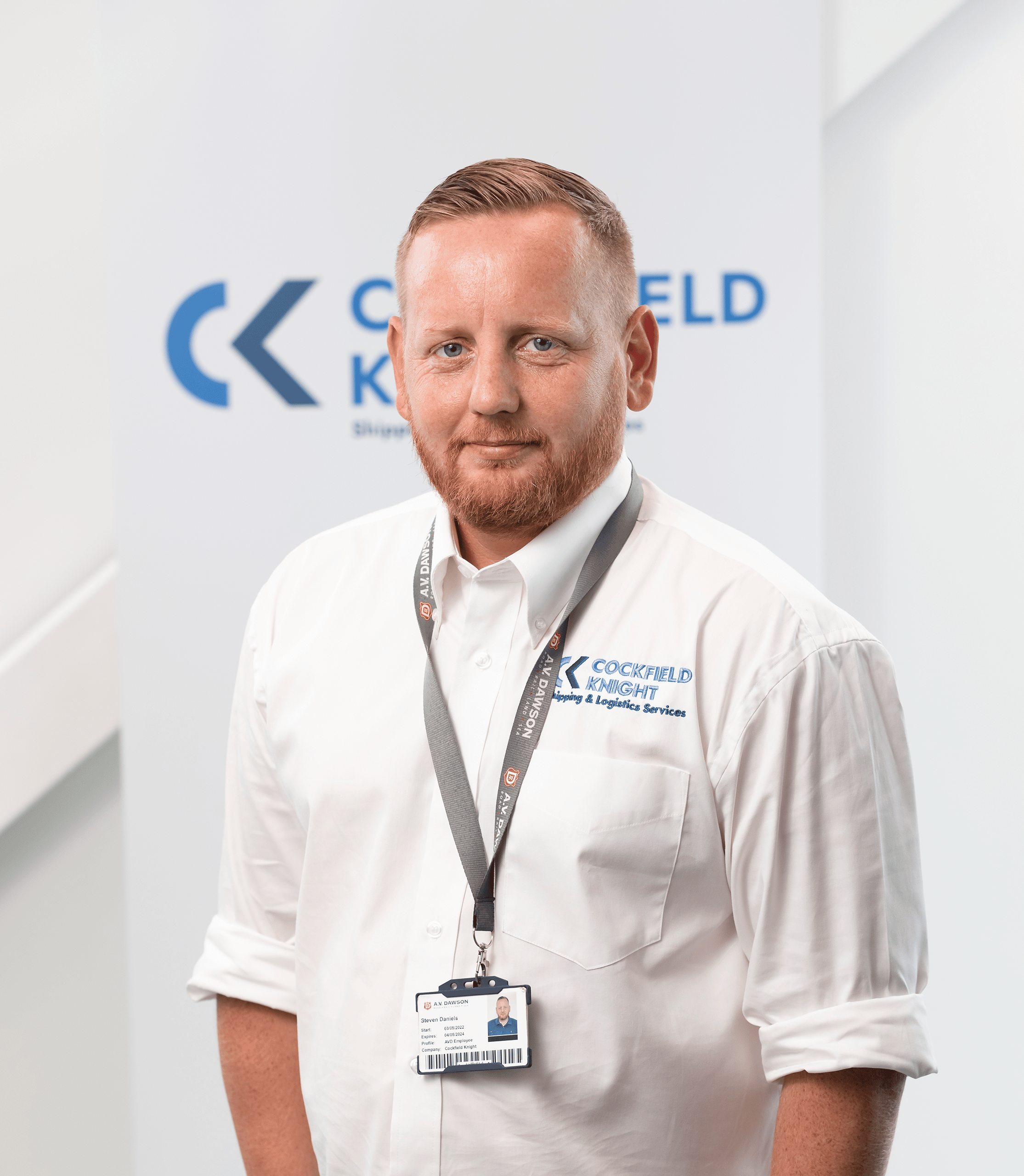 Steven Daniels
Port Agency Operator
Steven has over 8 years' experience in a wealth of shipping and logistics roles, from dry cargo to containers. After moving to container line company 6 years ago as a shipping agent,, Steven looked after their container ships into the River Tees, arranging containers to be transported and discharging from vessels. From there, he moved to two other shipping companies, dealing with dry cargo imports and exports before beginning his role with Cockfield Knight in May 2022. Steven is looking forward to building his knowledge of the industry more to further progress his career.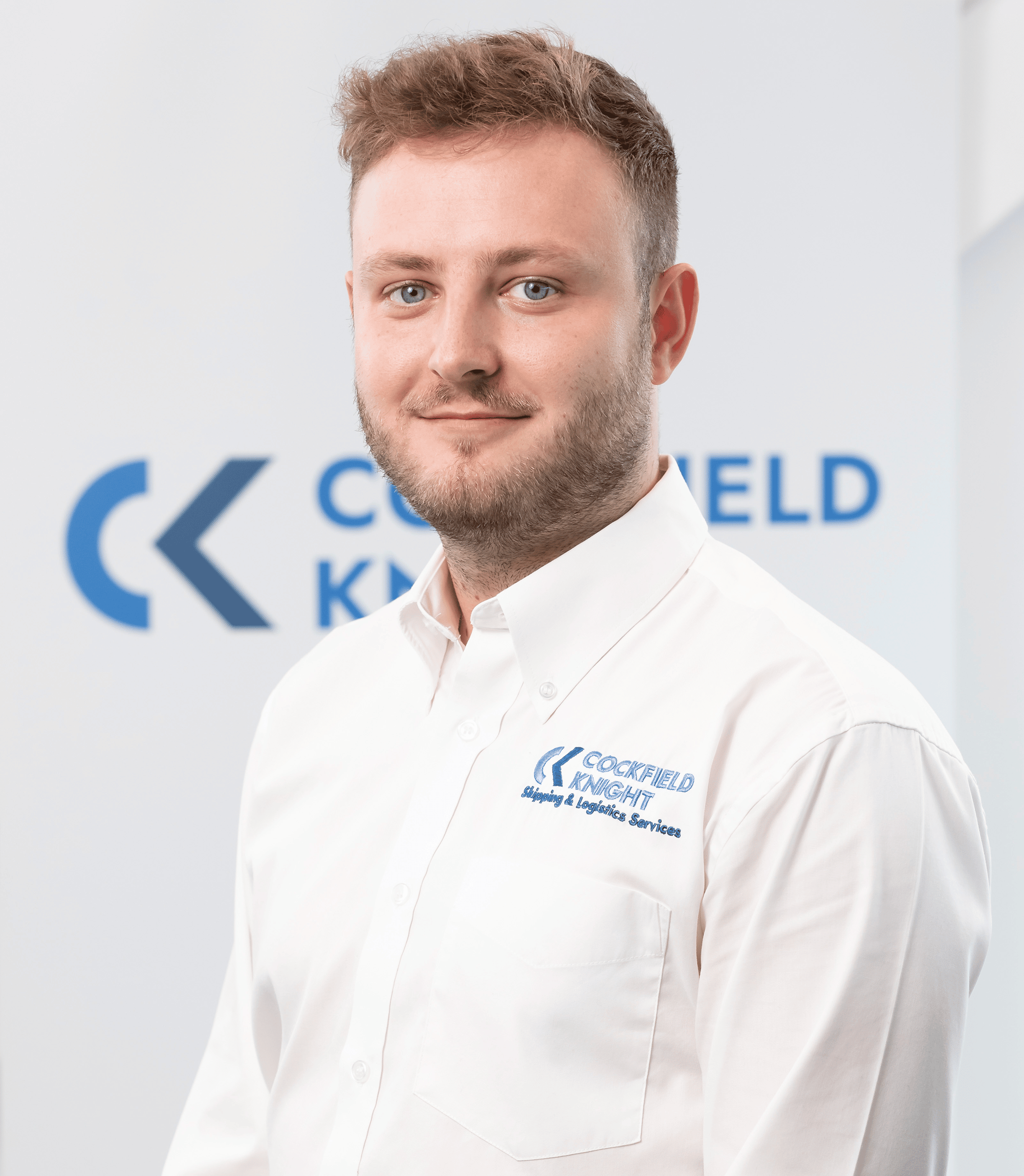 Kristian Lancaster
Port Agency Operator
Kristian has been working in shipping for almost two years. He started his career working mainly with the exporting and importing of bulk dry cargos. Kristian moved to Cockfield Knight in June 2022, to improve his shipping knowledge including project and offshore vessels. In the future, Kristian is planning on undertaking his studies for the Institute of Chartered Shipbrokers (ICS) to widen his knowledge of the maritime industry.