Services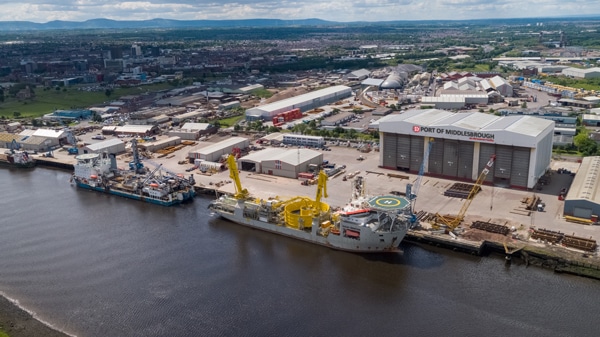 Based at Port of Middlesbrough, Cockfield Knight is perfectly located to provide port agency services for vessels visiting the River Tees. From 1,000 dwt coasters to 170,000 dwt cape-size vessels, Cockfield Knight offers an established and reliable port agency service for all types and sizes of vessels calling at Teesport and all berths on the River Tees.
In addition, it can offer first class port agency services at all ports in the North East of England. Further afield, the business maintains strong reliable links throughout the UK and can offer nationwide representation if needed.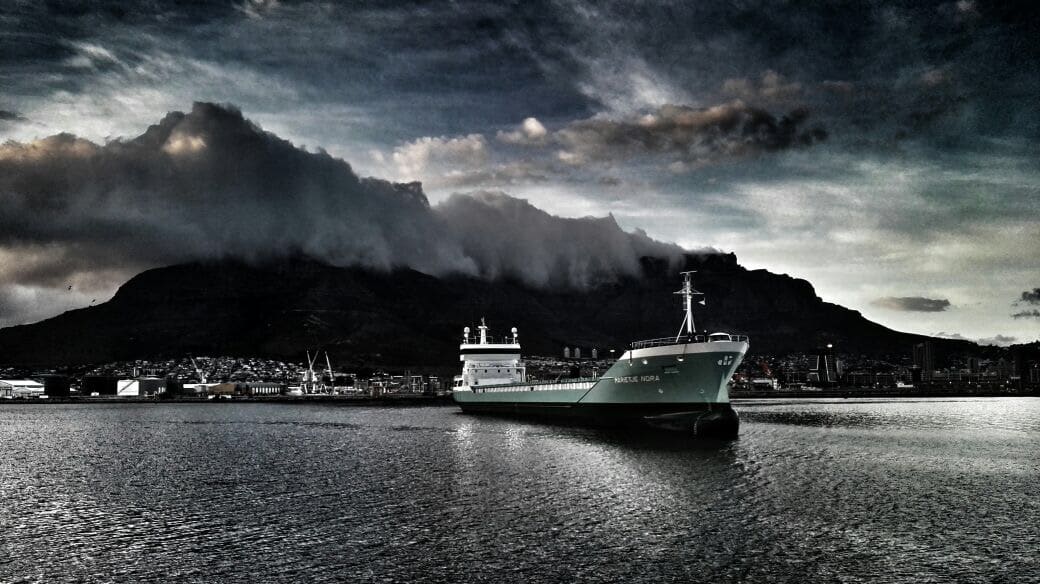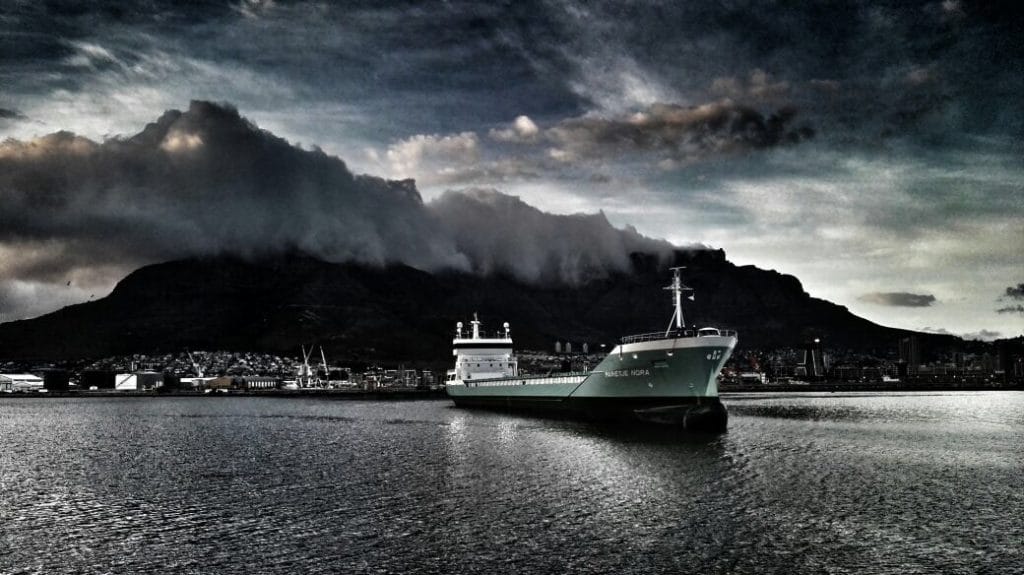 Cockfield Knight is experienced in dry bulk chartering in the short sea, Baltic and Mediterranean trades, as well as project and pipe cargoes to worldwide destinations. 
The team's specialist knowledge includes chartering suitable vessels for the movement of bagged and palletised IMO cargoes.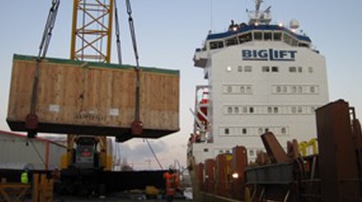 Cockfield Knight is familiar with regulations governing the movement of out of gauge cargo and works closely with berth operators offering heavy haulage, craneage and fabrication facilities.
The team also has experience of freight forwarding packaged dangerous goods and can offer solutions to all your logistical challenges.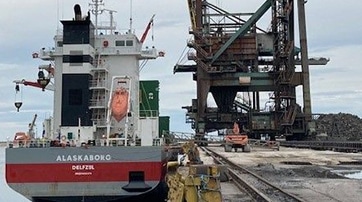 Cockfield Knight has many years operational experience in the liner trades and represents a number of liner operators which load on the River Tees and River Tyne in North East England.
The business also represents short sea container operators offering door to door services linking North East England with mainland Europe, including the Iberian peninsula.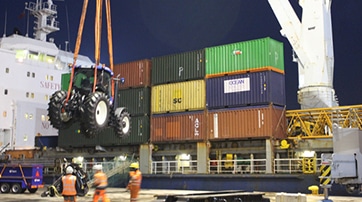 The team is well versed in the latest customs regulations and can provide customs documentation services and advice for import and export. 
In addition to supporting its own clients the team provides independent support and services to other UK forwarders and clearing agents, who seek representation in North East England.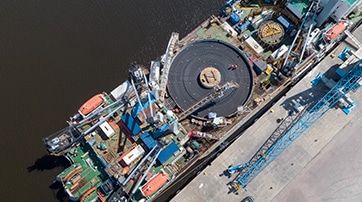 Cockfield Knight is an experienced offshore logistics specialist working with major multi-national companies and providing worldwide support for their marine assets.
The business has a long term contract with the world's leading subsea cable manufacturer, which operates its own and chartered fleet of specialised deep-sea cable laying vessels.